Padma Wool Rug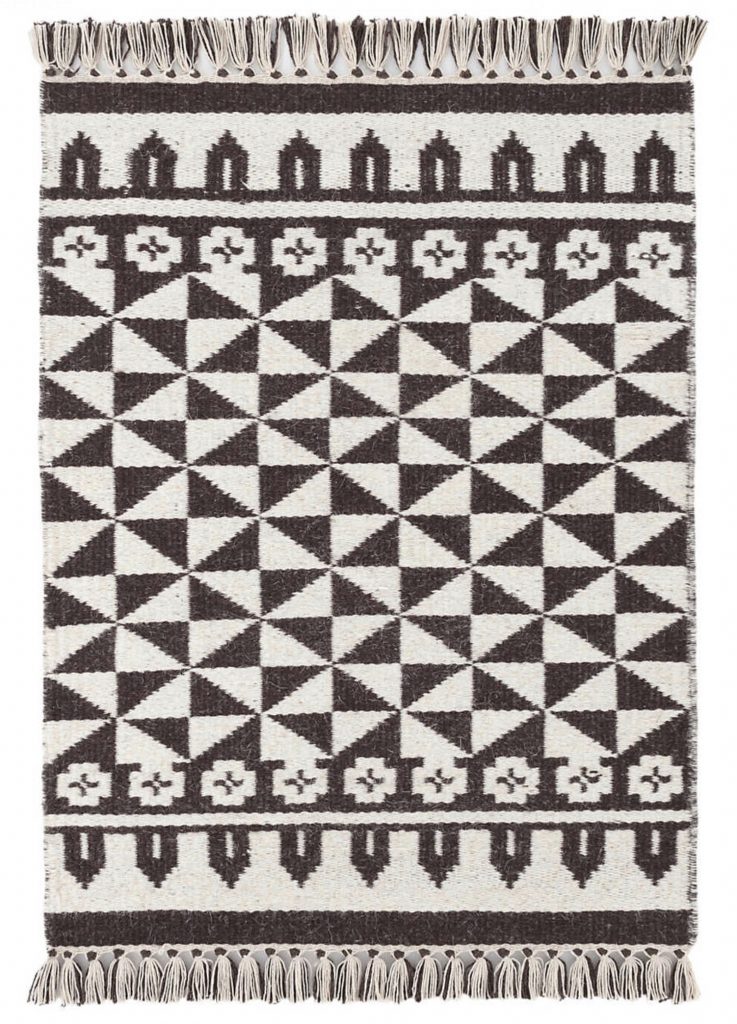 My Padma Rug design for Dash & Albert by Annie Selke was inspired by classic quilting patterns and architectural motifs, with a border and fringe detail and in 100% wool.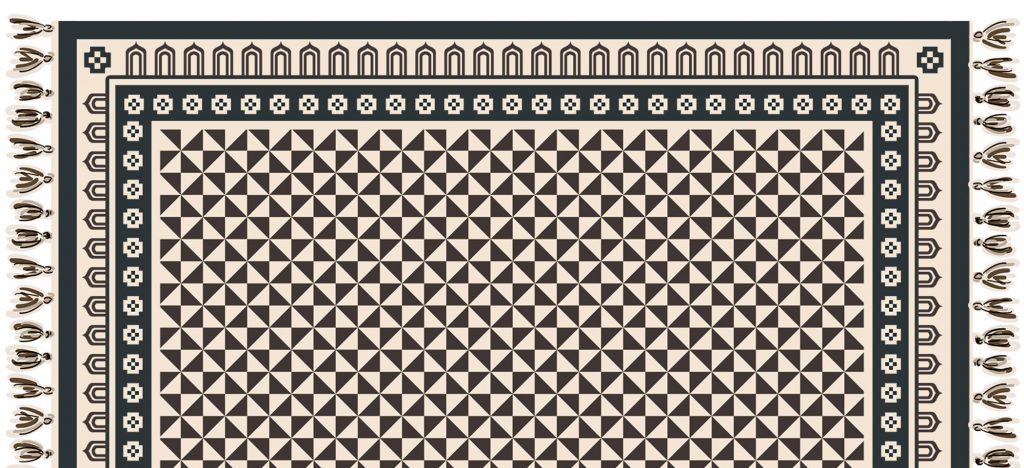 Durable enough to stand up to daily life, detailed enough to hold your interest, and subtle enough to let other pieces shine. This graphic triangle fill design is based on traditional quilt patterns, but in cream and brown, it feels fresh and modern with a change of scale. One of our finalists in Annie's Rug Design Challenge, this wool flatweave kilim is finished with a fringed border. Designed by Blogger Nicole Balch.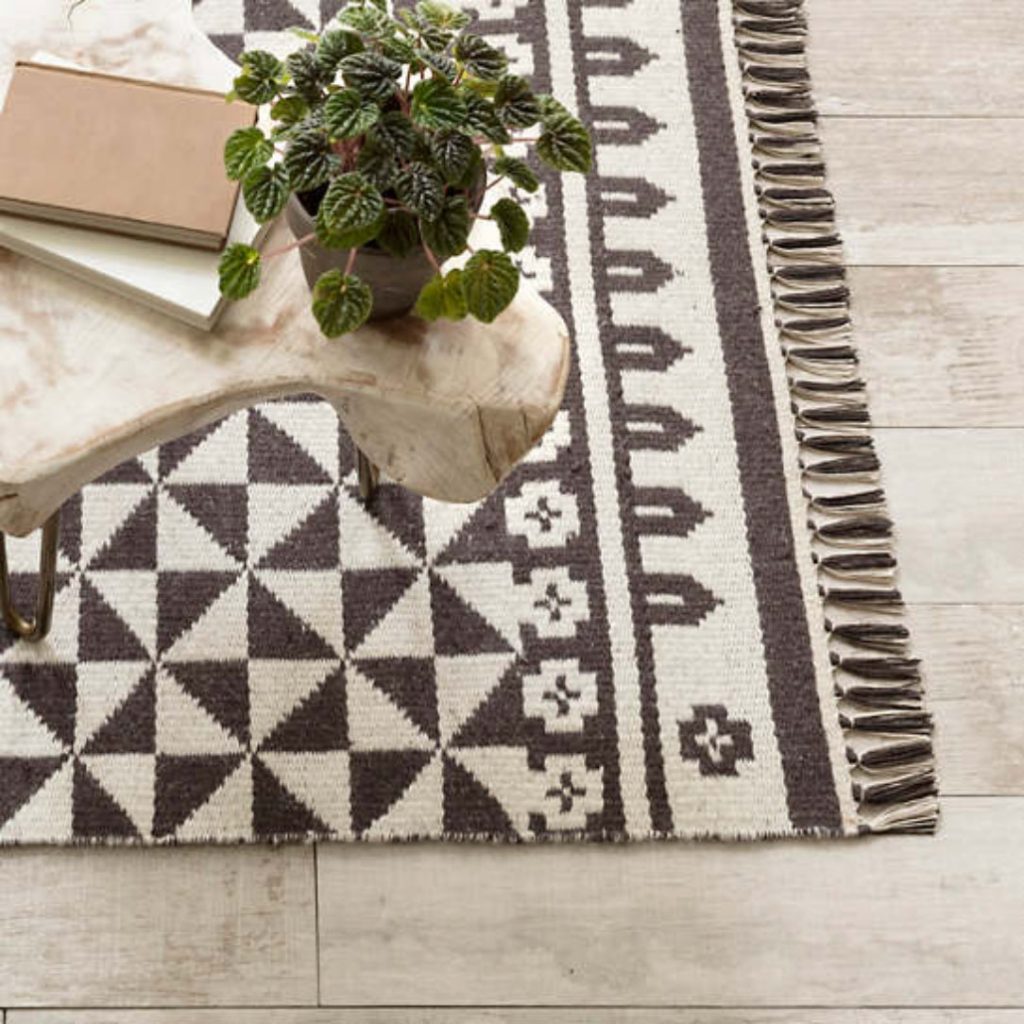 ---
Additional Rug Designs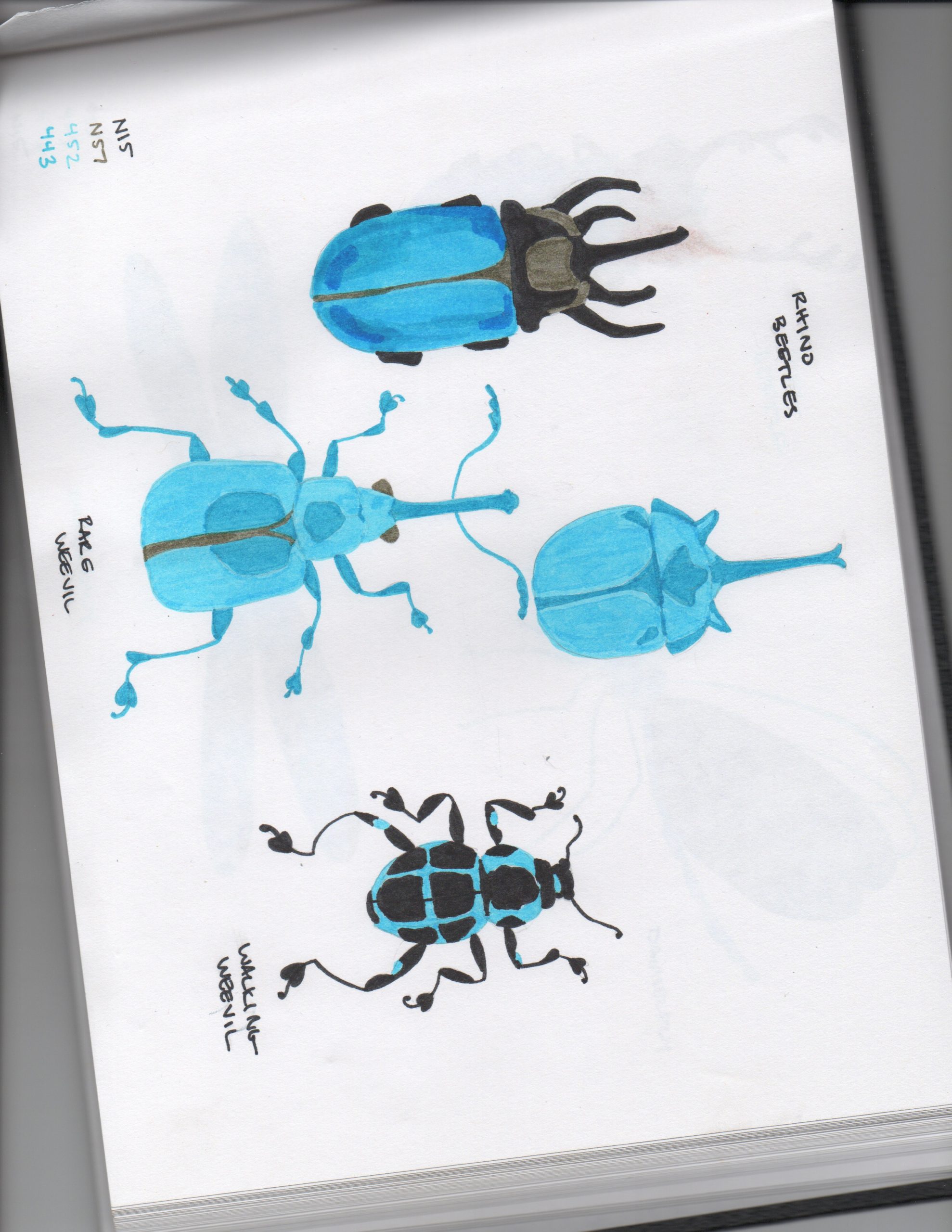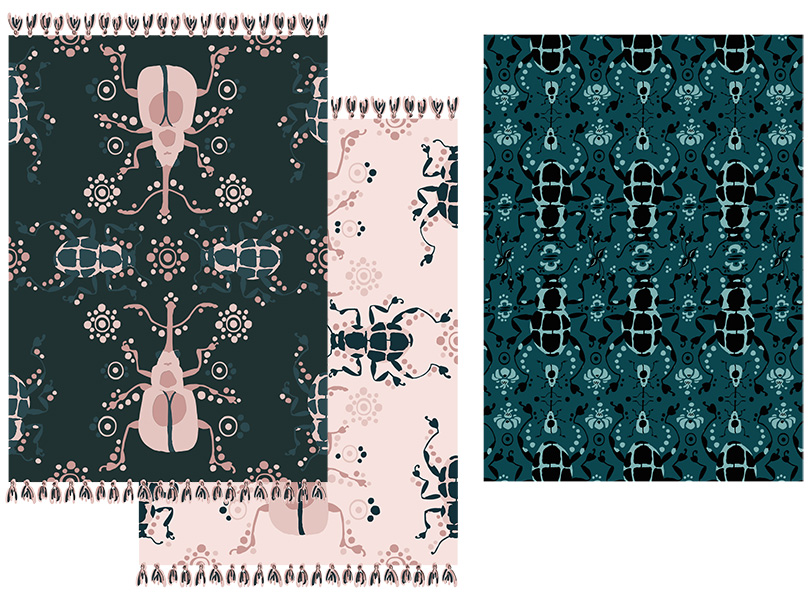 ---
Promotional Tote Bag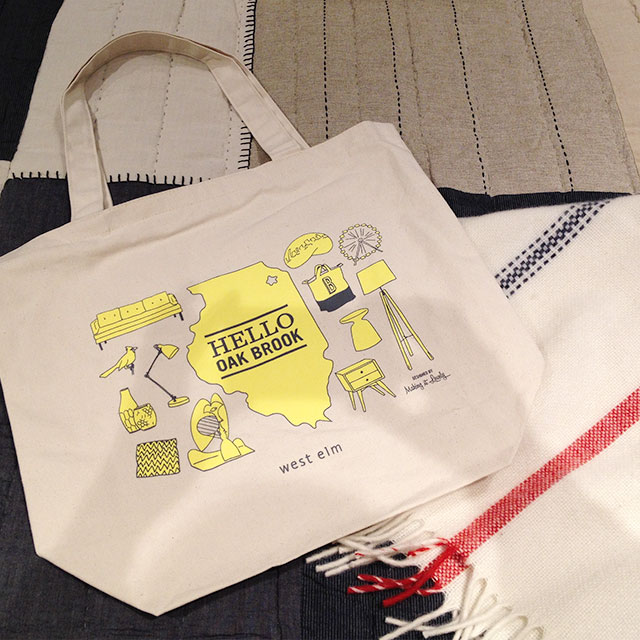 I illustrated Chicago landmarks and West Elm products for a tote celebrating the opening of a new West Elm store in Oak Brook Center.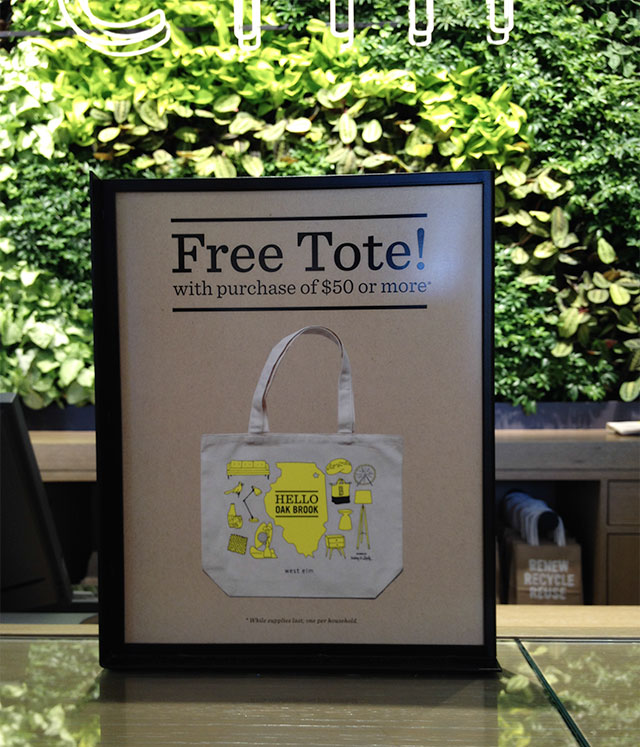 ---
Stationery and Gift Goods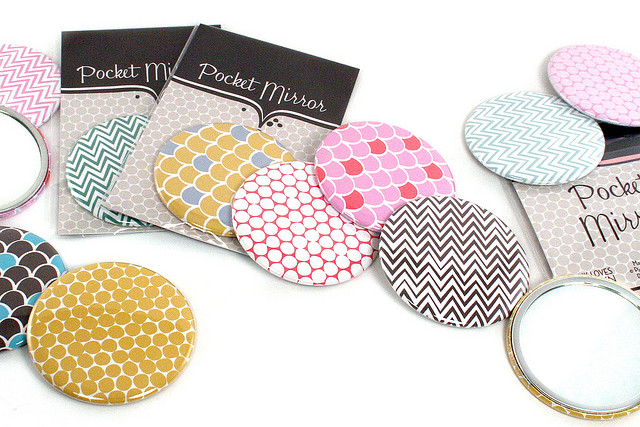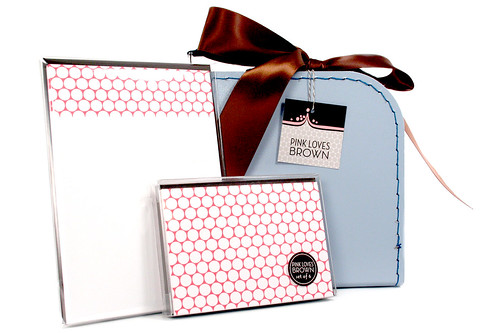 I founded Pink Loves Brown with a line of handmade greeting cards (Riso and screen-printed) and digitally printed stationery. As the line expanded and was sold in stores worldwide, I added gift goods such as pocket mirrors, pins, and offset printed sets packaged in paper suitcases.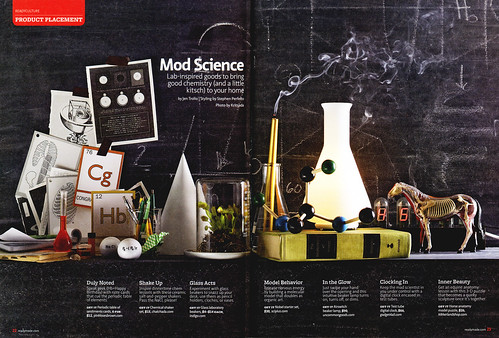 The Period Table of Sentiments was a fun play on words and a series of cards that received positive press (as featured above in ReadyMade Magazine).